Mystic Hardware offers Remote & Onsite Business IT service. All Onsite  Business IT Solutions have a destination charge of $25.00 minimum. An additional charge will apply depending on the distance (miles) from our facility. Additionally, regardless of the service rendered all Business Onsite & Remote IT Services are charged at a rate of $110.00 per hour. For example if your business is located 5 miles from our facility, the minimum charge for the service call is $135.00 ($25.00 for the Destination and $110.00 for the first hour.) Please note that all Onsite Business Services are charged by the full hour. For example if a service technician spends 1 hour and 35 minutes at your business you will be billed for the full 2 hours.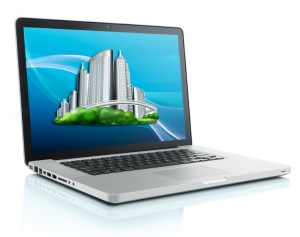 Our Services:
IT Consulting
Mac Repair & Service
iPhone Repair & Service
Full System Diagnostics
Network & Computer Troubleshooting
Hardware & Software Installation
Technical Support
Server Deployment & Maintenance
Security Solutions; VPN, Firewall, Content Filtering
Data Integrity; Onsite & Offsite System Backups
Data Recovery; recover data from Failing Hard Drive or from accidental deletion
Anti-Virus Software installation & maintenance
Remote Services
Business Network Deployment & Management
Domain, SSL & web hosting management
Business email management.